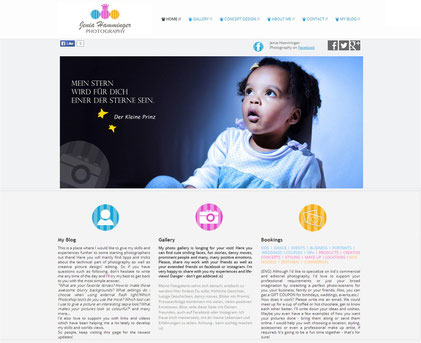 Happy New Year! LETS GET IT STRATED!!

Ich freue mich sooo sehr! 
I'm so excited to start working on my new homepage!
Here I'll try to capture my photographic and creative work,
share with you some tips and tricks on photography and of course give
you updates about my life!


STAY TUNED!